Solution Implementation Support
Implementing IT change within your business is always a challenge and Vivid Adapt's goal is to help you manage  your IT change.  Our deployment engineers provide additional technical expertise that enable you to deliver your IT project on time and in a risk free way.
With expertise across the technology stack and with a range of vendors our implantation support services help our clients ensure the business has the expertise, experience and governance to deliver the benefits expected.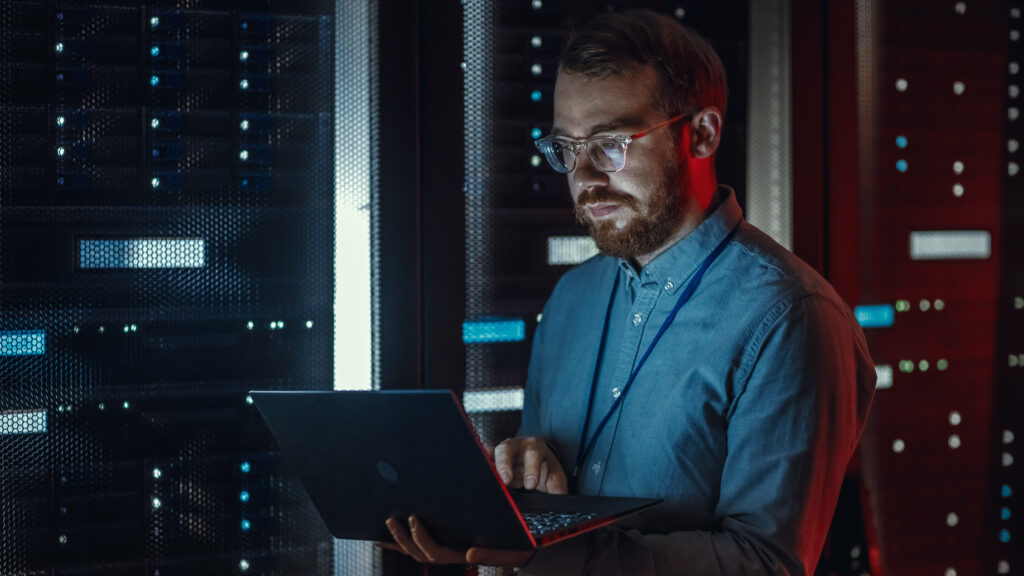 Vivid Adapt provides strategic outsourcing that manages your delivery IT services
Learn how the Vivid Adapt IT can support your project
We make your business work smoothly, effectively and securely. We admit that it is not easy to keep the balance, but at Vivid Adapt, we are a type of different managed service provider. We understand that supporting your business isn't just about the 'technical'. It takes a combination of management consultancy, appropriate level of service maturity and technical excellence to get it right. 
Vivid Adapt is trusted by
Ready to take the next step?