IT support for the modern workforce.
Employees expect consumer-like experiences that let them work anywhere, anytime and on any device. When technical challenges arise, end-user support needs to be just as flexible.
Vivid Adapt provides hardware and software assistance that fits your team's schedule and communication preferences with our self-service and service desk solutions. With next-generation support your staff is more productive and your IT teams have increased capacity to focus on business-critical initiatives.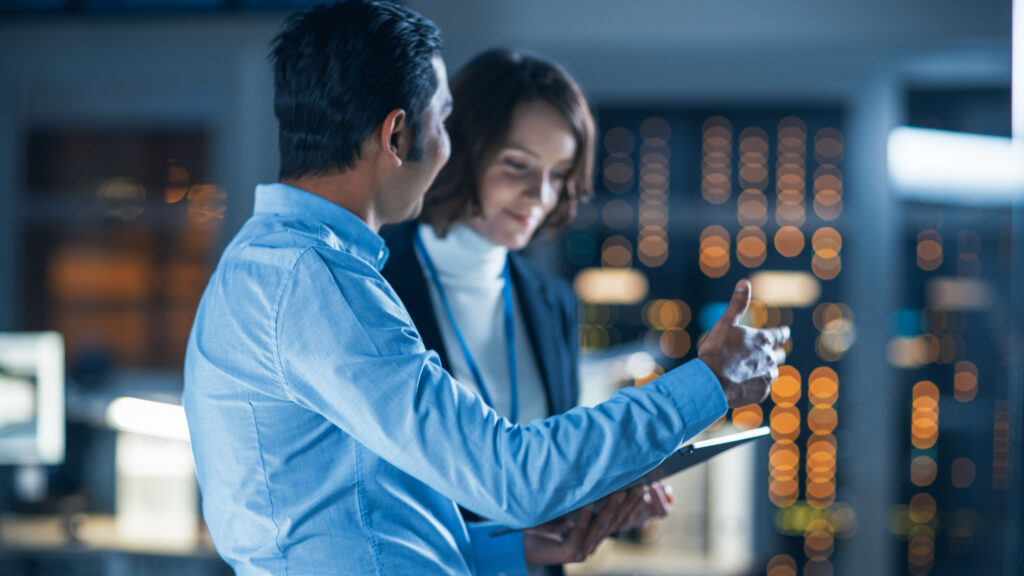 A fully integrated focal point to your IT users. Vidid Adapt's 1st Level Support extends your IT capacity by minimising the response time for IT users. We help to solve the routine requests and issues your users may have, while your IT team to focuses on more pressing internal matters. 
Single point of contact and ownership of the ticket
Increased Resolution Efficiency
Full integration with your support model
Customised Support Plans
Automated ticket logging
Knowledge management tools
A fully integrated Service Desk (1st, 2nd and 3rd Level of Support) for End User Support that completely removes the hazzles from your IT team. We manage the communication with every user and any 3rd Party that maybe involved.
Full ownership and responsibility of a ticket lifecycle
Increased Resolution Efficiency
Vendor Management
Unlimited Calls, Tickets and Requests
Automated ticket logging
Problem Management
Learn how Vivid Adapt can support your users
We know that each company has a unique set of requirements and needs a different solution to build the ideal mix of internal and external expertise to ensure a smooth end user experience. Our solutions are built with a range of technical experteise and service excellence.
Vivid Adapt adds the capacity you need to support your business - question icon means optional
| Service | 1st Level Support | Service Desk |
| --- | --- | --- |
| | | |
| | | |
| | | |
| | | |
| | | |
| | | |
| | | |
| Unlimited calls, cases, requests | | |
| | | |
| | | |
| | | |
Vivid Adapt is trusted by
Ready to take the next step?