Extend Your Expertise with Vivid Adapt
ITIL Service Managament Framework
Regular Reports on Performance and Trends
Regular GAP Analysis
Plan avaliable for Unlimited Calls, Tickets and Requests
As your business changes, the demands on your IT environment changes as well. Therefore, keeping your systems operational, available and secure is an increasingly difficult job. Vivid Adapt delivers a blend of technical expertise and service excellence to create a proactive wrap around your IT that goes beyond responding to issues and enables your business to perform effectively whilst managing costs and minimising risks.  
Vivid Adapt dovetails into your business and provides the resource you need to manage your IT from a full managed service to accessing highly qualified 3rd line engineers when you need them.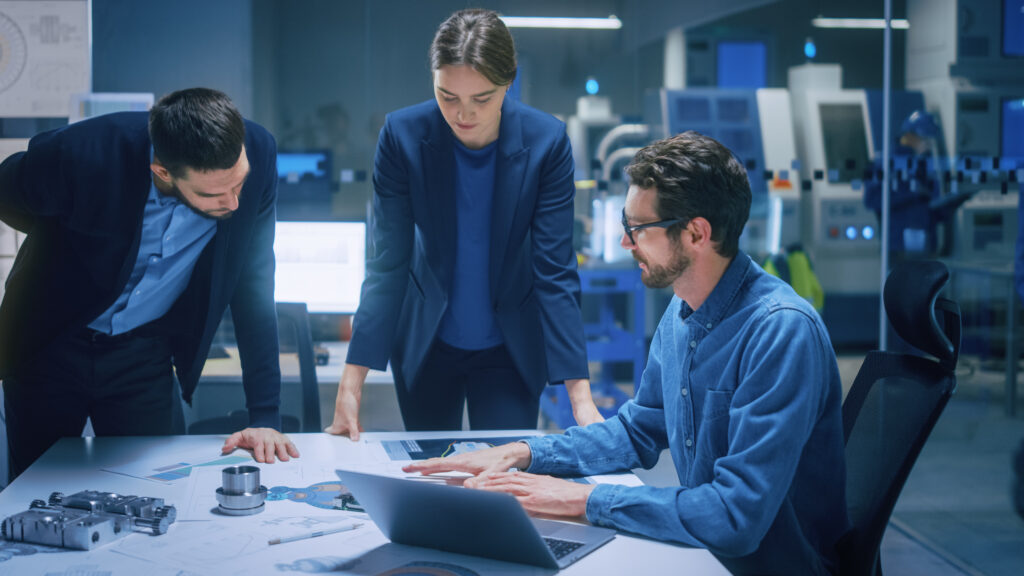 Veeam provides Modern Data Protection and a single platform for cloud, virtual, SaaS, Kubernetes and physical workloads, eliminating the need to settle for legacy backup solutions. With flexible, reliable, and powerful capabilities ─ matched with a simple, portable subscription licensing model – customers are confident their data is protected and always available. 
Wasabi combined with Veeam Backup & Replication v12 offers unparalleled enterprise value and resilient, affordable data protection. Now with direct to object backups, Veeam and Wasabi users can maximize the capacity of their high-performance on-prem systems while also leveraging cloud object storage as a primary target for their backups. 
MailStore enables the complete archiving of all emails in your company. For example, emails can be archived before they are even delivered to employees' mailboxes and archived emails match the original in every respect and, when required, can be restored from the archive without any loss of information.
Ready to take the next step?