Vivid Adapt Service Desk incorporates 1st, 2nd and 3rd Level of Support, therefore your organisation has access to Unlimited calls, requests and cases. We also offer 0 Level – self service portal and 4th Level – Vendor Escalation. 
Acting as communication centre where users can request help and receive IT support, IT service desk is also designed to address broader business needs, and increase the user's tech experience in the workplace.
IT service desks facilitate communication between other service management and the user community—usually the organization's employees and other stakeholders. They also play a role in capturing change requests, maintaining third party contacts, assisting with problem management, and managing software licenses.
Vivid Adapt's Service Desk Includes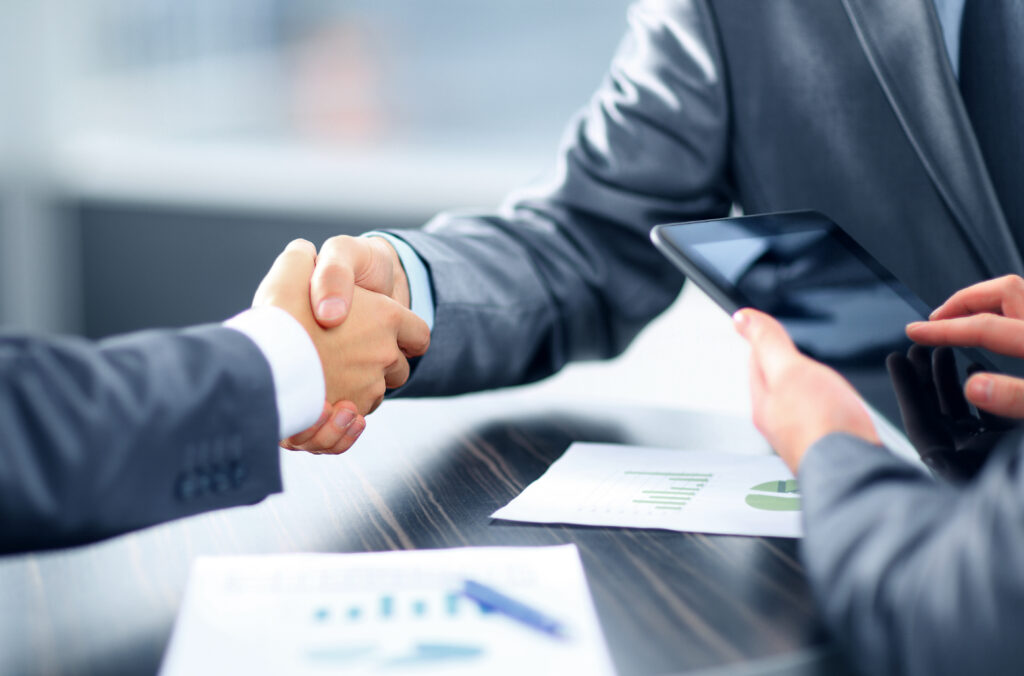 The Vivid Adapt Managed Help Desk Service enables your IT to fully focus on delivering IT advancements into the business by taking full responsibility for your end users IT and providing IT Service tooling and processes that ensure your users remain productive and their technology protected and available. Our goal is to ensure maximum performance and 100% end-user satisfaction.  Our service is tailored to your needs and designed to work with your team, systems and technologies.
Learn how Vivid Adapt Service Desk can support your users
We make your business work smoothly, effectively and securely. We admit that it is not easy to keep the balance, but at Vivid Adapt, we are a type of different managed service provider. We understand that supporting your business isn't just about the 'technical'. It takes a combination of management consultancy, appropriate level of service maturity and technical excellence to get it right.
Vivid Adapt is trusted by
Ready to take the next step?